Women In Learning And Leadership co-hosts AAUW Special Program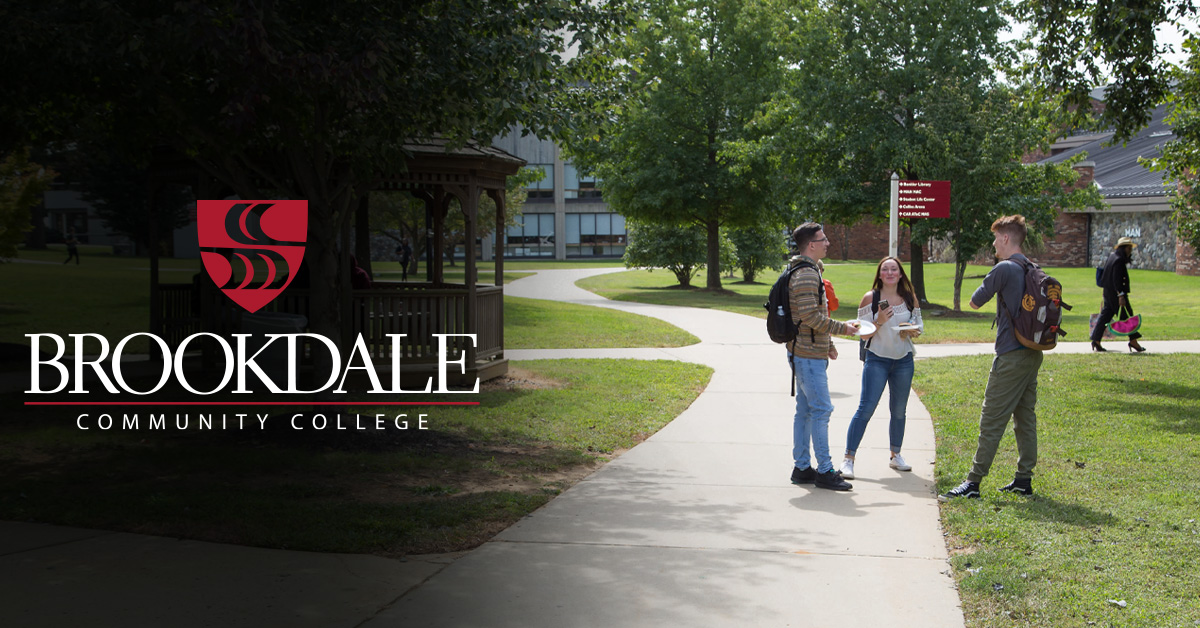 More than 90 people gathered in person and virtually for a presentation by Brookdale professor and author Jane Scimeca, who provided a fascinating look into the life of Geraldine Thompson, a woman who made a huge difference in the New Jersey State and Monmouth County.
Sara Hosbach, a student at Brookdale Community College and communications manager for the Women in Learning and Leadership club (WILL), welcomed everyone. WILL is a nine-credit certificate program at Brookdale whose mission is to empower women and students to become future leaders in our local and global communities. On behalf of WILL, she thanked the AAUW and Professor Alvarez for their powerful work and Professor Scimeca for sharing her knowledge and inspiration to support and celebrate Women's History Month.
Scimeca teased us by revealing a bit about Geraldine's personal life and more about how Geraldine's accomplishments truly represent democracy in action. One of her examples involved the AAUW NMCB organization, which Geraldine was heavily involved with in the mid-1960s, playing a significant role in establishing a community college in Monmouth County. With leadership and support from the AAUW NMCB and others, the County Freeholders decided to purchase part of Brookdale Farm along Newman Springs Road, land that had already become famous for raising beautiful horses. After disputes over whether to include "Monmouth" in the school's name, Brookdale was chosen to honor the legacy of the Thompson family who owned the land and had contributed to the welfare of the county in many ways . The school opened in the fall of 1969, but it took more than five years of research, perseverance, and advocacy to make it happen.
Scimeca's thoughtful and informative presentation ended by reminding us that every time we go to Brookdale or pass through Thompson Park, we benefit from the intelligence and generosity of Geraldine Thompson.
This special program was organized by members of the American Association of University Women (AAUW), Northern Monmouth County Branch (NMCB), Barbara Withers and Alice MacPhee, Program Co-Directors, Professors Sue Monroe and Roseanne Alvarez, AAUW College/University Reps at Brookdale Community College, and Karen Topham, Co-Director of Communications, former Brookdale Librarian and Scimeca colleague.
We look forward to hearing more about the fascinating political and personal life of Scimeca's Geraldine Thompson during the Smithsonian Voices and Votes: Democracy in America exhibit at Brookdale Community College from August 20 to October 2, 2022.
Pictured from left to right are Sue Monroe, Jane Scimeca, Dinneen Jackson, Smithsonian Exhibit Chair, and Roseanne Alvarez