TWU launches student chapter of Toastmasters International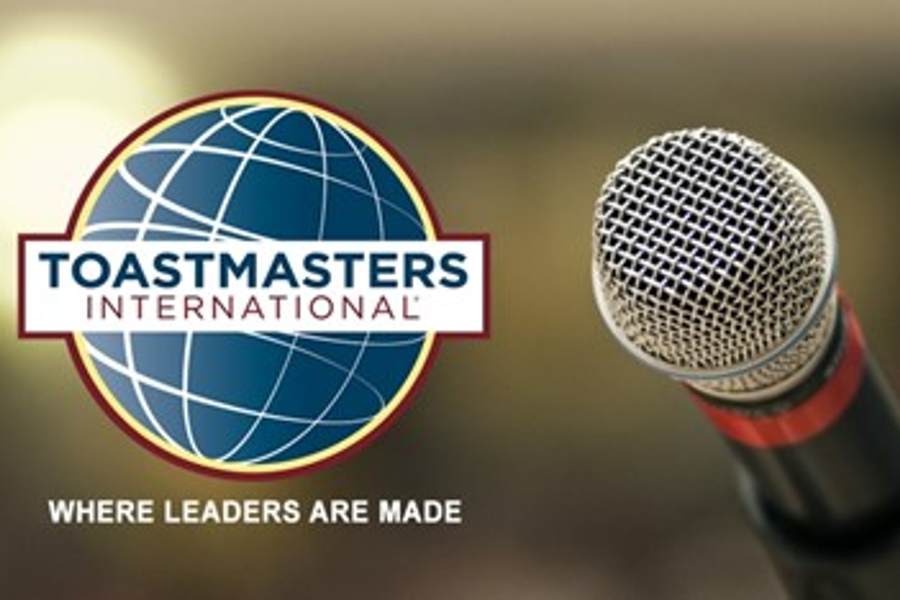 April 11, 2022 — DENTON — The Center for Student Leadership at Texas Woman's University is launching a student chapter of Toastmasters International, an educational organization that teaches public speaking and leadership skills through a global network of clubs.
The chapter is open to all TWU students and recruitment is ongoing. Toastmasters requires a minimum of 20 members before a chapter can be officially created, but pre-chapter meetings are held. During the academic year, the group plans to meet on the first and third Tuesdays at 5 p.m. in the old Main Building 257. The meetings will be offered in a hybrid format so that commuters and students from the Dallas and of Houston can also participate. During the summer, the group will meet almost once a month.
Although TWU previously offered an on-campus Toastmasters Club for staff and community members, this new club will be student-oriented and designed to provide a space for them not only to work on their communication skills, but also to develop their confidence and leadership skills.
By being members of the Toastmasters student chapter, students will not only have the opportunity to attend regular meetings, but they will also be able to select a Toastmasters learning path, which will allow them to "develop up to 300 unique skills" . Toastmasters offers 11 courses including:
Dynamic steering
Effective Coaching
Engaging humor
Innovative planning
Leadership Development
Motivation strategies
persuasive influence
Mastery of presentation
Strategic relationships
Team collaboration
Visionary communication
Several TWU students have already volunteered to take on an officer role in the new chapter:
Jibu Joyeuse, President
Kayla Woodard, Vice President of Public Relations
Divine Bila, vice president of education
OPEN, VP Membership
Constance Williams, Secretary
Greyson King, Sergeant-at-Arms
Lianna Jacobs, member
Blessing Adefalujo, member
Providing students with the opportunity to learn and develop communication skills is not only one of the main goals of the Center for Student Leadership's new LEADERSHIP framework, but also one of the career-readiness skills of the National Association of Colleges and Employers (NACE).
For more information about the new TWU student chapter of Toastmasters, please contact Lawrencina Mason Oramalu, counselor, at [email protected] or Jibu Joyeuse, chapter president, at [email protected]
The Center for Student Leadership is a program of the Jane Nelson Institute for Women's Leadership at Texas Woman's University. The institute is dedicated to preparing more women to successfully take on roles in business and public service. Its three specialized centers ensure that women have the education needed to pursue careers in senior management, the skills needed to create entrepreneurial businesses, and the framework needed to run for public office.