Toastmasters of Catawba Valley Holds Virtual Open House | Local News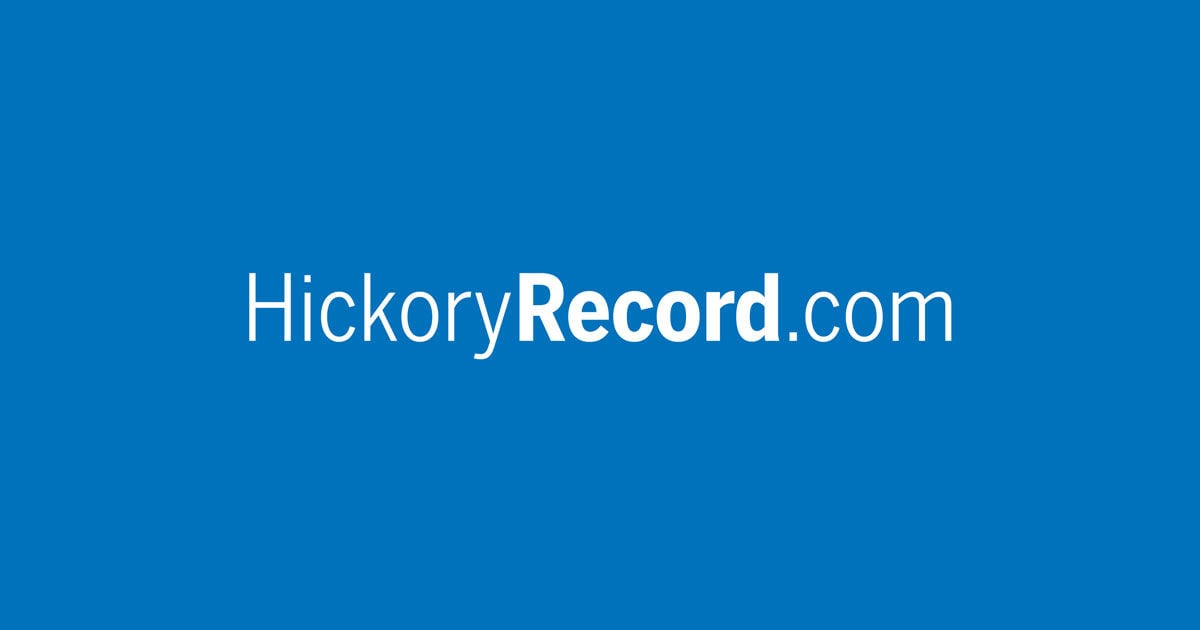 HICKORY – Toastmasters of Catawba Valley, a Hickory-based affiliate of an international nonprofit that focuses on public speaking and leadership, will host a virtual open house for anyone looking to hone their skills in communication and leadership.
The event will take place on October 14 at 7 p.m. via the Internet Zoom call. There is no cost to participate in the event or obligation to join.
"At Toastmasters of Catawba Valley, we are delighted to host this very first open house for the community to learn more about our club. We are all focused on self-improvement through practice – helping each other to become better speakers and leaders, "said Kerry Crozier, chapter chair.
The open house will consist of a brief introduction to Toastmasters, including the club's mission, the standard weekly meeting agenda, and the educational opportunities available through the affiliate club internationally. Weekly Toastmasters Meetings include elements of improvisational speaking, social media, and one-on-one speeches. Leadership skills are implemented throughout the various meeting roles as well as unique training tracks through Toastmasters International. Sign up for the link and find more information at [email protected] or by calling 828-850-9945. Toastmasters International is a non-profit educational organization that has been teaching public speaking and leadership skills through a global network of clubs since 1924. Toastmasters of Catawba Valley is the local chapter based in Hickory.
Subscribe to our Daily Headlines newsletter.