Mary Kiefer | Obituaries | kpcnews.com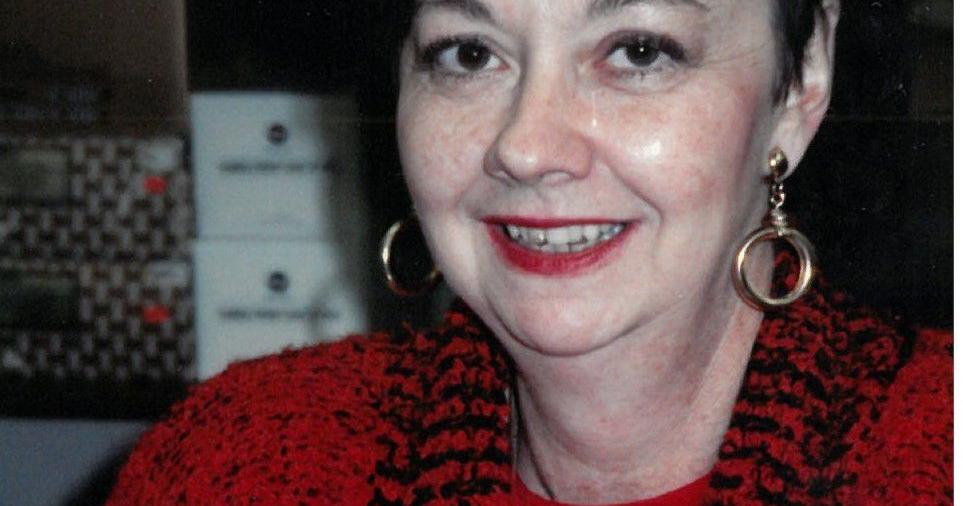 Marie Kieffer
COLUMBIA CITY – Mary Ellen Kiefer, 80, of Columbia City, Indiana, passed away peacefully on Thursday, January 20, 2022, surrounded by her family and the caring staff at Mason Health Care Center in Warsaw.
Born March 25, 1941 in Chicago, Illinois, she was the daughter of James William and Patricia (Strakalaitis) Dunn.
Mary attended Thornton High School and graduated with the class of 1959.
She had worked for over 30 years in security and check-in with North American/Allied Van Lines. Mary was a former member of Toastmasters International and an avid reader of at least one book a day. She also enjoyed playing bingo, board games, puzzles, cooking, baking, and camping. Above all, Mary loved spending time with all of her family and friends.
Survivors include her children, Jim (Diane) Triumph, Nancy Triumph, Michael (Naomi) Triumph and Joseph Triumph; daughters-in-law Dawn (John) Fay and Lise (Thom) Farmer; 11 grandchildren Justin, Jaime, Tyler, Zachary, Alexia, Evan, Caitlyn, Staci, Jaron, Sarah and Vicki; 2 great-grandchildren Jordyn and Brooklyn.
She was predeceased by her parents, James and Patricia Dunn, her husband Ken Kiefer and her sister Catherine Egan.
Visitation is from 1-3 p.m. Saturday, January 29, 2022 at DeMoney-Grimes Funeral Home, 600 Countryside Drive, Columbia City. The funeral will follow immediately at 3:00 p.m. In lieu of flowers, the family prefers that memorial contributions be made in Mary's memory to the Whitley County Council on Aging at www.whitleycountycouncilonaging.com
Mary's family would like to express their sincere gratitude for the excellent care she received from the caring staff at Mason Health Care Center in Warsaw.
Visit www.demoneygrimes.com to send your condolences online to Mary's family or sign the online guestbook.