Local Toastmasters Advance in Aim of Heading to World Public Speaking Championships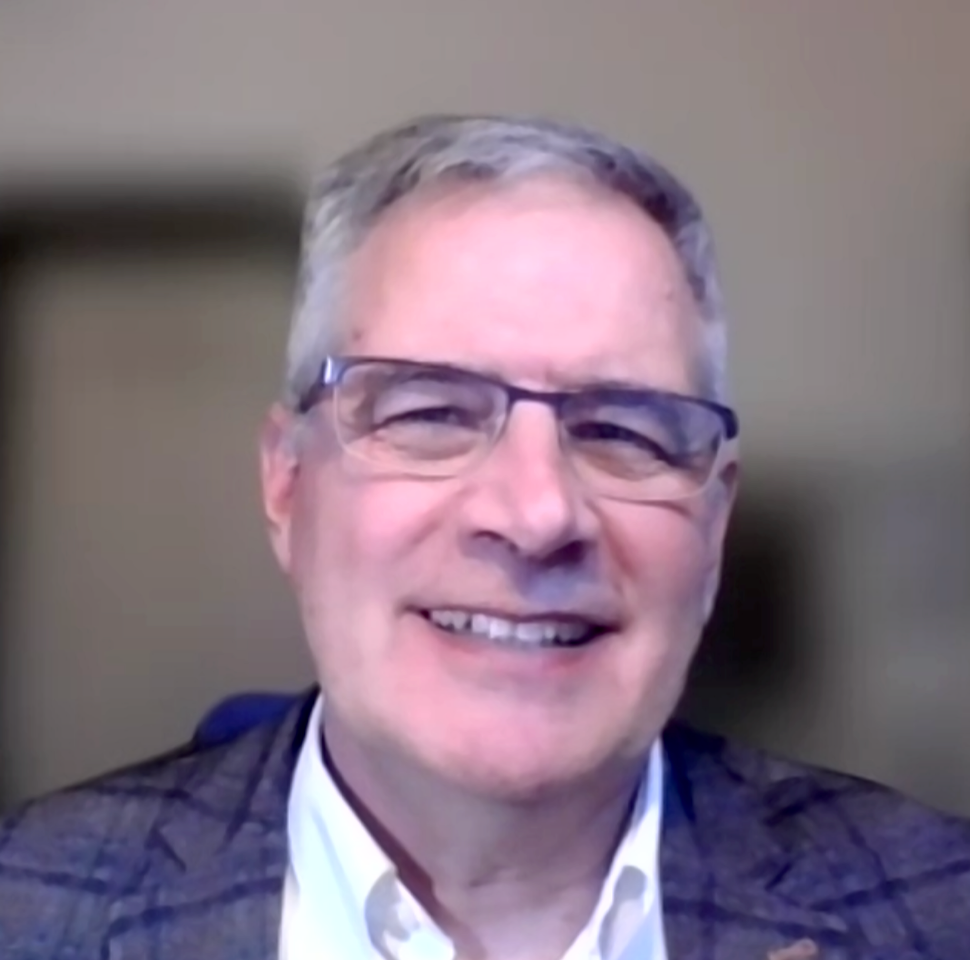 PRESS RELEASE
TOASTMASTERS
*************************
CAMBRIDGE – A gripping story of finding – and ultimately losing – his lifelong love brought a Cambridge man one step closer to competing at the World Public Speaking Championships in August.
Bill Cassels won the best speaker award at a Toastmasters International competition held in Cambridge on January 16, 2022, online. Cassels is retired from the engineering department of BWXT Canada. He is a member of Top Drawer Toastmasters in Cambridge, where he won a club competition two weeks ago.
Cassels' next contest is March 4, 2022, also online, when he competes in a division contest against Toastmasters from across Southwestern Ontario. If he continues to win, he could possibly compete in the World Public Speaking Championship in Nashville, Tennessee, August 17-20, 2022 at the annual Toastmasters International convention.
Murray Smith of Ayr, who won the impromptu public speaking contest, will also compete in the division contest in March. His Table Topics speech about avoiding a ticket as a teenager – even though he argued with a police officer – was told out of the blue within three minutes of being introduced and invited to speak of "suspicion". Smith is a management consultant and member of Grand River Toastmasters in Cambridge.
In the international competition, Piyush Nanda from Cambridge placed second. He is a member of Cambridge Toastmasters. Prameet Biswas of Waterloo placed third. He is a member of the Conestoga College Toastmasters.
Prameet also placed second in the In the Table Topics competition. Allan Krause of Cambridge placed third. He is a member of Top Drawer Toastmasters.
Members of Toastmasters International learn, practice, and receive feedback on their public speaking, presentation, and leadership skills at scheduled club meetings.
Guests are always welcome at Toastmasters club meetings. Here are links to information on clubs in the Cambridge area:
Cambridge: https://2728.toastmastersclubs.org
· Grande Rivière: www.cambridgegrandrivertoastmasters.com
Noon: www.toastmasters.org/Find-a-Club/01036597-high-noon-toastmaster
Conestoga College: https://www.facebook.com/ConestogaCollegeToastmasters/
Top drawer: https://www.toastmasters.org/Find-a-Club/00007175-topdrawer-advanced-toastmasters-club
Toastmasters International is an educational, nonprofit organization that teaches public speaking and leadership skills through a global network of clubs. Based in Englewood, Colorado, the organization has more than 357,000 members in more than 16,600 clubs in 143 countries. Since 1924, Toastmasters International has helped people from diverse backgrounds become more confident speakers, communicators, and leaders.
************************