HS Toastmasters will meet on Saturday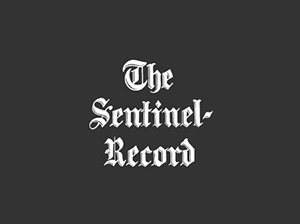 Hot Springs Toastmasters Club 7643 will hold its regular meeting at 8 a.m. Saturday at First Church of the Nazarene, 3804 Central Ave., and on Zoom.
The club plans to install officers the following week, for the 2022-23 program year, which runs from July 1 to June 30, 2023. Officer training sessions are offered later in the summer .
The Toastmasters International website, which underwent the first major update in 20 years, is now up and running after two delays. Some new features will be ready for use later this summer.
Visitors are welcome to attend Saturday's meeting free of charge, but are asked to contact the club in advance to allow for additional spacing, if required. In-person attendees are encouraged to bring or wear a mask. A larger bedroom can be arranged if needed.
For more information, use the "contact us" link on the Hot Springs Toastmasters Club website, https://7643.toastmastersclubs.org/, or call 501-262-1664. The Zoom address is not accessible through either website.
"Toastmasters is a supportive and inexpensive way to learn speaking and leadership skills. New members will be offered mentorship. Meeting roles rotate week by week," a statement read. Press.