How Hewlett's partners are driving inclusive, community-led conservation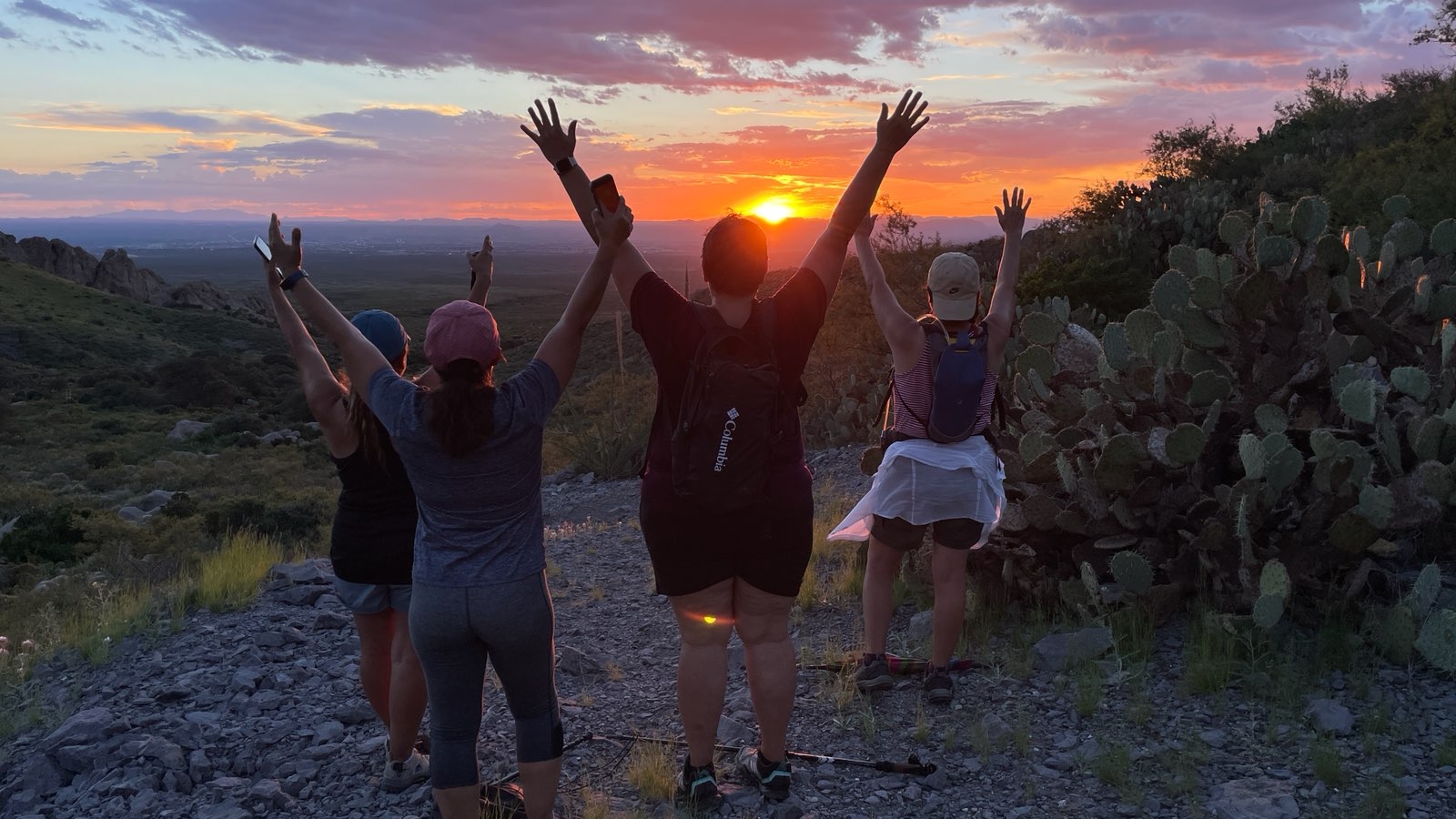 Bray Beltran: As I work on private land protection, I now speak as a person of color and my perception of what is happening in conservation versus minority communities. Conservation groups can bring someone to the table, but if we're not willing to share decision-making power, then what's the point of bringing them to the table? What it usually looks like is, "Hey everyone: look. We brought these marginalized people to the table. Great, but did you ask them anything? The answer is usually no. "But, hey, they were there, isn't that enough?" What's the point of that?
I think the best ways conservation organizations can be allies come down to sharing power and privilege. [And] how we enter into a community. It's not about saying, "Oh, here's the solution." Instead, it should be, "Hey look, these are our resources – financial, knowledge, relationships and such. And here's what we're good at. Is there a way to use these resources and our skills to benefit you and your community? »
Alanah: Recognize that your idea of ​​success may not be what the people who live there consider success. So please check your own agenda when thinking about these things, because it's really, really hard for communities used to breadcrumbs not wanting to figure out how to try to get this funding. They'll see if they can make what they know is real success look like your version of success, which is exhausting.
We're operating from a place of values ​​that we can't sway in these vague policies the way you want, either to silence our voice or to make it a little quieter… I'm super frustrated with this pressure because she has a couple assumptions. This assumes that we are not strategic; we don't know what people want to hear; and we have to follow the program. And it also assumes that we don't know what's best for us and aren't politically savvy enough to know. And if only we were politically astute or savvy, we would realize that this is how we should say things and phrase things. And it's so annoying sometimes. My recommendation is to listen and recognize that often we don't know what is best for others; they or they know what is best for them.