Damon Roy (D. Roy) Richards, Jr. | Obituary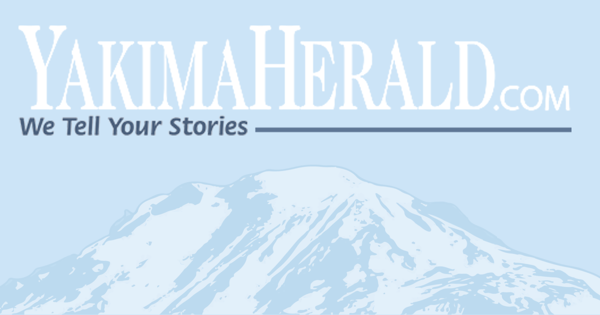 Shaw & Sons Funeral Home
Damon Roy (D. Roy) Richards Jr., passed away peacefully in Yakima WA on April 19, 2022. He was 97 years old.
He was a World War II veteran with the 970th Engineer Maintenance Company where he was awarded the Europe-Africa-Middle East Service Ribbon and Good Conduct Medal. D. Roy was Toastmaster Emeritus with Toastmasters International. He was also a 32nd degree Mason.
D. Roy was born on November 18, 1924 in Lead, South Dakota to Damon Roy Richards Sr. and Gladys Hickel. In 1943, he joined the armed forces and was assigned to the 970th Engineer Maintenance Company at Fort Crook, Nebraska. In June 1943, D. Roy was deployed to Europe where he fought in Normandy, northern France, the Rhineland and central Europe.
He married Evelyn (Skit) Wilson on June 8, 1947. They were married for 59 years until his death in 2006. D. Roy married Marian Dunn on March 17, 2008. They were married until his death in 2015.
He is survived by his niece Marta Gross, his cousin Dean Dunn and his son Schuyler.
A celebration of his life will be held at Shaw & Sons Funeral Home on Wednesday, May 4, 2022 at 1:00 p.m. All donations may be directed to the Shriners Hospital in Spokane, WA and sent to the care of Shaw & Sons Funeral Home (201 N. 2nd St., Yakima, WA 98901) caring for the family. Memories and condolences can be shared on www.shawandsons.com.
D. Roy was an accomplished leader and speaker of Toastmasters International, having been a member of it since the early 1970s. He was Toastmaster Distinguished with the former Governor of District 9. He was instrumental in building clubs in the entire Yakima region.
D. Roy was a brave and loyal soldier, as well as a loving husband. He will always be remembered for his outpouring of encouragement to those who seek to improve. A great man and a true friend.