Community News, June 16, 2022 | Valley life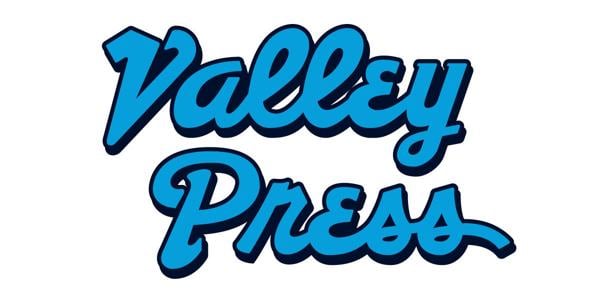 Cancer support group meets
Women Coping with Cancer, a support group, holds meetings every Thursday.
In-person meetings are from 11 a.m. to 11:30 a.m., at Antelope Valley Partners for Health, 44226 10th St. West. Zoom meetings take place from 1 p.m. to 2:30 p.m.
Topics will include new diagnosis, decision making, being a caregiver, communicating with a doctor, solving problems, getting information and taking care of yourself.
For details, call Carol Flores at 661-917-9134.
Fun After Forty dances on Friday
The Fun After Forty Ballroom Dance Club hosts a dance every Friday at the Legacy Commons for Active Seniors, 930 East Ave. Q-9.
Classes start at 6:30 p.m. and dancing starts at 7:30 p.m. Dress is casual. The first and third Fridays of each month are Country/Western themed.
For details, call 661-526-3861.
The group helps manage emotions
Emotions Anonymous, a self-help group to help manage emotions, meets 7-8:30 p.m. Thursdays in Lancaster.
For details and meeting location, call 661-723-9967.
Toastmasters meet virtually
Shoptalk Toastmasters meet via Zoom from 7 a.m. to 8 a.m., Fridays.
For more details or for the Zoom link, contact Larry Coltin ([email protected]) or Brenda Yardeen (661-810-6165).
The Rainbow Girls organize a tea event
Lancaster Assembly No. 17, International Order of the Rainbow for Girls, will present a tea party at 4 p.m., July 2, at The Rainbow House, 1656 West Ave. L-12.
Free admission includes the chance to create your own tea hat, tea service, silent auction and frivolous activities. Shade is ample and a light dinner will be served.
For more details or to RSVP, call Lucetta at 661-948-2476.