Community News, April 21, 2022 | Valley life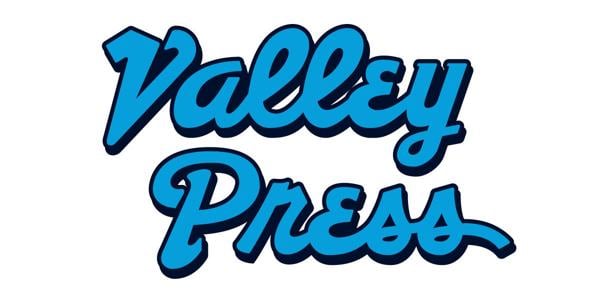 AARP Chapter Planning Meeting
AARP Palmdale Chapter No. 2195, which has served Antelope Valley since 1975, meets at 1 p.m. today at the Legacy Commons Senior Center, 930 East Ave. Q-9.
For more details. call Eloise Adams at 661-723-3643.
Fun After Forty dances on Fridays
The Fun After Forty Ballroom Dance Club hosts a dance every Friday at the Legacy Commons Senior Center, 930 East Ave. Q-9.
Classes start at 6:30 p.m. and dancing starts at 7:30 p.m. Dress is casual. The first Friday of every month is country/western themed, with appropriate music and dress.
For details, call 661-526-3861.
Rainbow Girls Moms Event Pack
Lancaster's 17th Assembly, International Order of the Rainbow for Girls, will be hosting a Mom's Morning Brunch on Saturday at the Palmdale Masonic Lodge, 2231 East Ave. Q.
Brunch will be served from 9 a.m. to 11:30 a.m. Tickets are $5 for moms and $10 for all other guests.
For more details, contact Lucetta Kappers at 661-948-2476.
The group helps manage emotions
Emotions Anonymous, a self-help group to help manage emotions, meets 7-8:30 p.m. Thursdays in Lancaster.
For details and meeting location, call 661-723-9967.
Toastmasters meet virtually
Shoptalk Toastmasters meet via Zoom from 7 a.m. to 8 a.m., Fridays.
For more details or for the Zoom link, contact Larry Coltin ([email protected]) or Brenda Yardeen (661-810-6165).
Annual BBQ coming October 23rd
The 93rd Annual Old Timers of Antelope Valley BBQ will be held from 11 a.m. to 4 p.m., October 23, at the Van Dam Pavilion at the Antelope Valley Fairgrounds, 2550 West Ave. H.