AAAN publishes the AdCademy masterclass calendar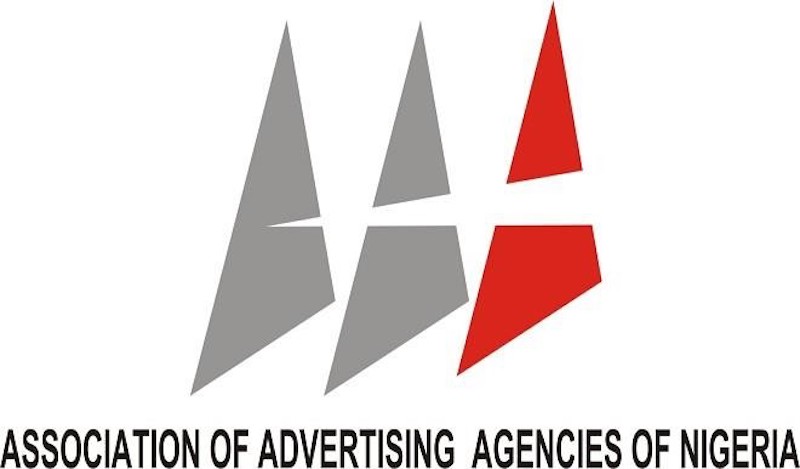 The Association of Advertising Agencies of Nigeria (AAAN) has released the schedule for its second AdCademy Masterclass scheduled for August 26-29.
The three-day virtual training program, in partnership with the prestigious Henley Business School, was released via a statement co-signed by Messrs. Jenkins Alumona, AAAN Vice President / Chairman, AdCademy Committee; and Olasunkanmi Atolagbe, Acting Director of the AdCademy.
According to the statement, the opening session of the program will focus on marketing and marketing intelligence, with attendees exposed to insights into market functioning, market and consumer intelligence, advanced research and marketing intelligence. data analysis, data and information on communication and principles of media strategy and public relations management.
Facilitators, the statement said, include Professor Adeyinka Adewale and Ms. Louise Claassen, both from Henley Business School; Mr. Bayo Adekanmibi, Director of Processing, MTN Nigeria; and Ms. Nkiru Olumide-Ojo from Standard Bank of South Africa.
The second day is dedicated to the Essential Leadership Skills course, with participants followed by training in emotional intelligence, business networking and relationship management, leadership approaches to marketing, the art of negotiation and negotiation. the presentation.
The sessions will be moderated by Dr Melanie Prinsloo from Henley Business School and Professor Aadeyinka Adewale, Professor Emevwo Biakolo from Lagos Business School, Mr. Ayuli Jemide, President of the Business Law Section of the Nigerian Bar Association (NBA) , Mr. Austin Ufomba, Chief Executive Officer, Tytron Group; and Ms. Chioma Afe of Access Bank.
The final session focuses on effective work management, with participants being charged for information on project management, the art of delegation, and task creation / workload management. The AdCademy Masterclass series, which took off in March after decades at the design level, is designed to expand the talent pool in advertising and other areas of marketing communications, as well as to continuously develop the current staff of companies. advertising agencies and communication professionals in the private and public sectors. .
The statement also revealed that potential participants who register between August 4 and August 18 will receive a 10% discount on course fees of N 150,000, while advertising companies with two or more registrants will benefit. an additional 10% discount.